RECENT STORIES
Swedish-Born American actor BO SVENSON whose credits include important roles in movies such as Inglorious Basterds and Kill Bill 2, has joined the 3rd Annual NiFF Houston International Film Festival as a member of the jury and will be attending the festival in Houston this year. Mr. Svenson will also be holding a seminar for acting and writing during the festival at Next Actor Studio. The date of this seminar will be announced in September. Awards for the best of the festival will be announced in a special event on Saturday, Oct 28.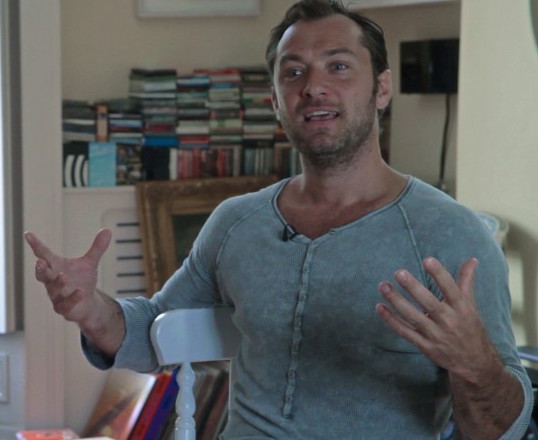 With its creative hub at Next Actor Studio - the premiere Actor's Studio in Houston - Niff 2017 is looking forward to four days of cinematic excellence through independent films, world cinema, documentaries, shorts, music video, animation and great company of artists and intellectuals. Submission is open via withoutabox, film freeway or online. The opening night gala will be held on Oct 25 with two films, whose names will be announced in September. Awards night will take place on Saturday, Oct 28 with music, wine and dinner. Submit, Attend, Spread the News.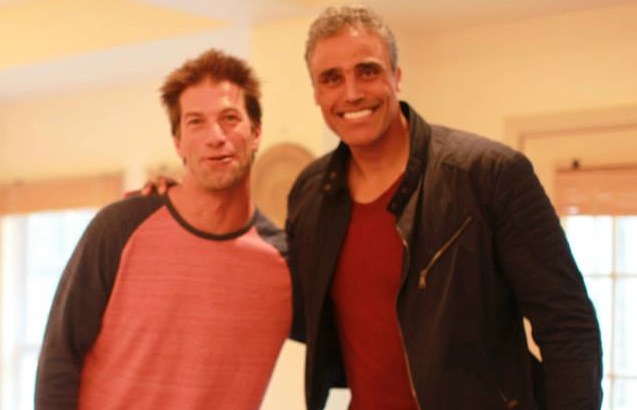 NiFF2017 will open with the feature film A Curry On An American Plate, starring Rick Fox and Charlie O'Connell, directed by San Banarje and written by Trisha Ray and San Banarje. Stay tuned for tickets and details.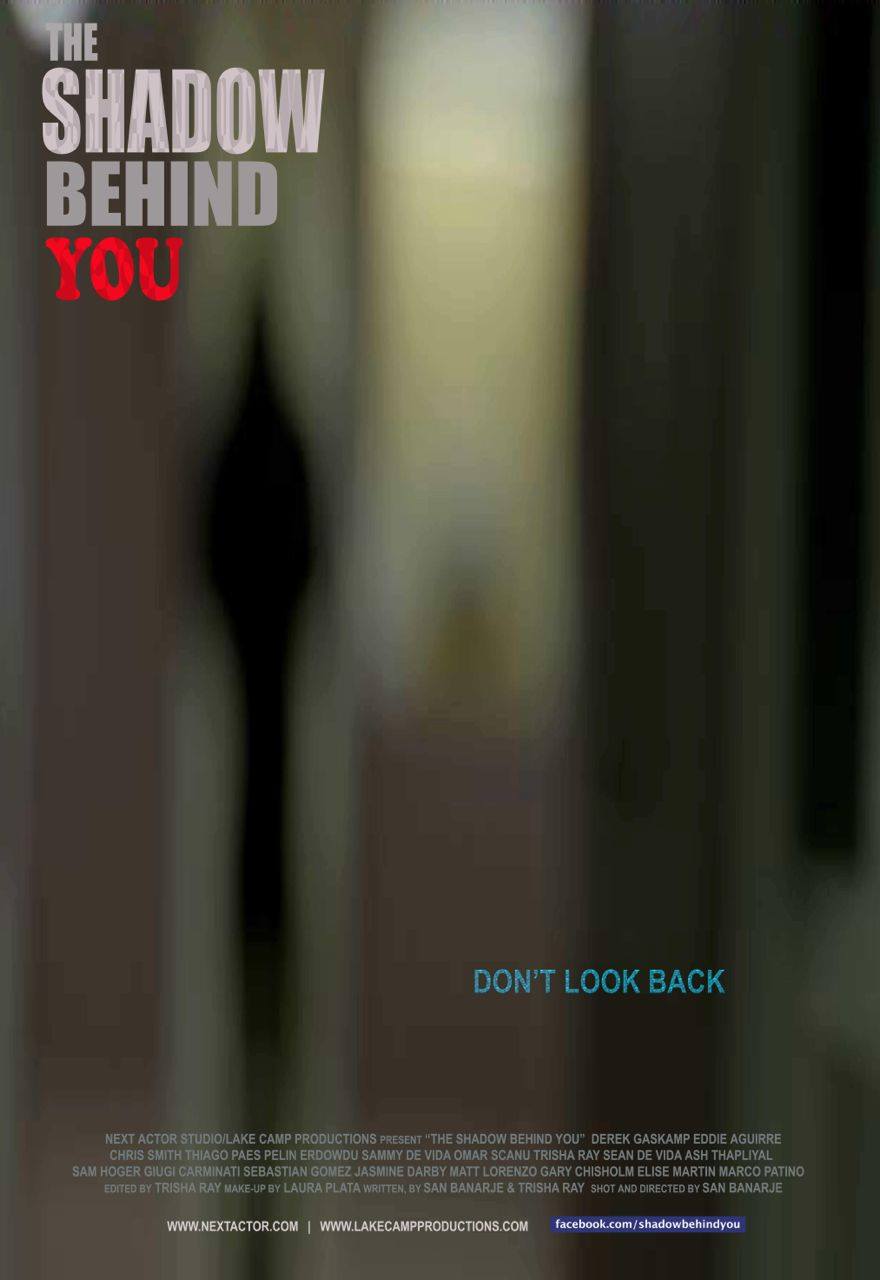 2015 Opening Night Feature Film The Shadow Behind You was shot in Galveston, Conroe and Houston is available for viewing by clicking here. The dark, psychological thriller is not appropriate for children.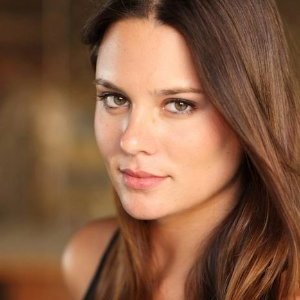 NiFF Alum Richard Finger's debut feature Sex, Marriage and Infidelity is now available on Amazon and iTunes. The film, produced by Next Actor Studio, Lake Camp Productions & Ariadne Films, stars a number of Hollywood celebrities such as Charlie O'Connell, Shannon Tweed, Sophie Simmons and others. Check out the interview of actress Caroline Tudor with KHOU Channel 11's Debra Duncan on 'Great Day Houston' by clicking here.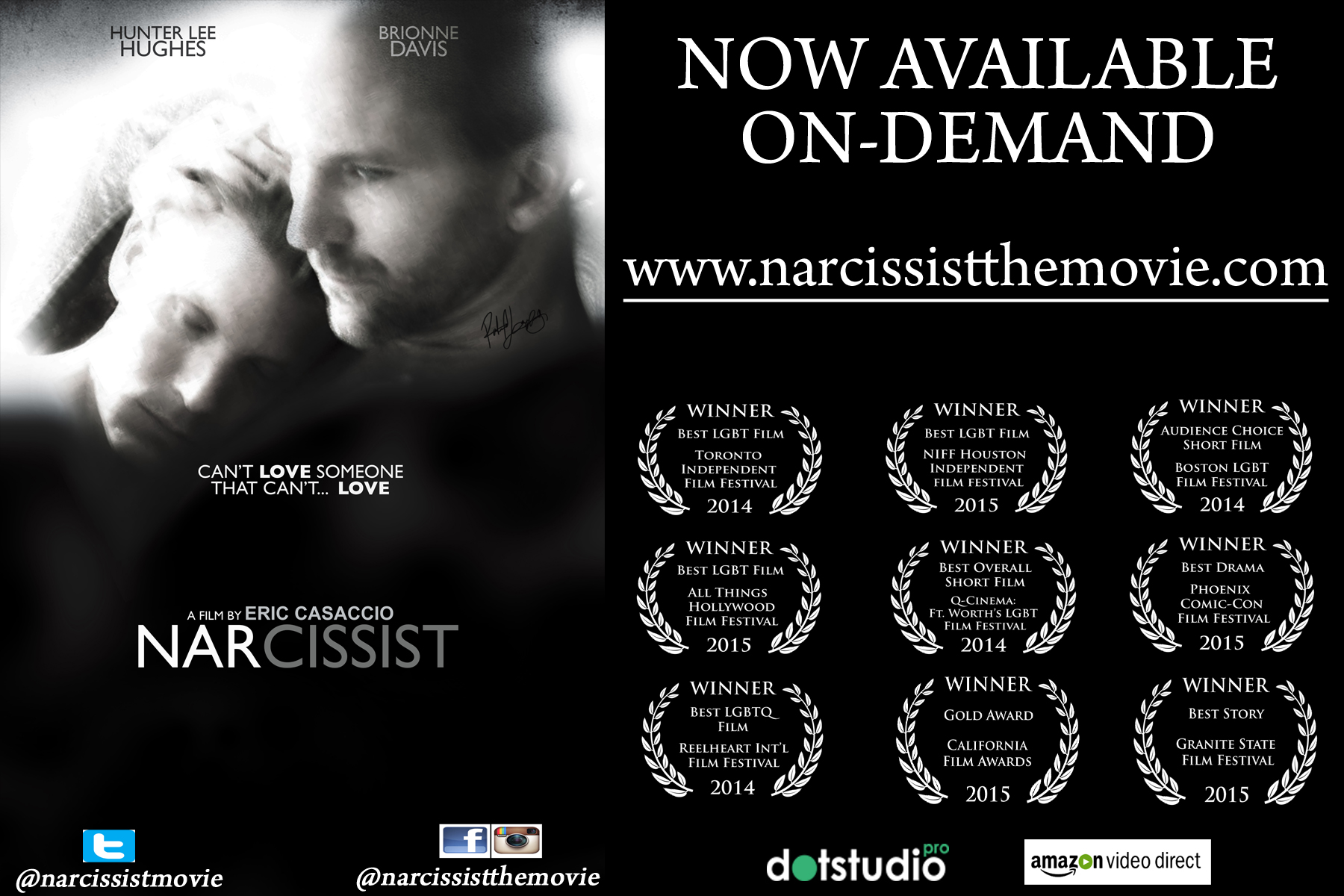 NiFF 2015 LGBT winner Eric Casaccio's short Narcissist is available on-demand with dotstudioPRO and Amazon Video Direct. The film stars Brionne Davis, the star of the 2016 #Oscar nominated feature Embrace of the Serpent. Check out the website for further details.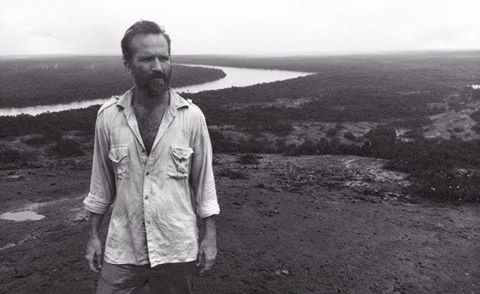 Actor Brionne Davis of the 2015 NiFF's Opening Night film Narcissist from director Eric Casaccio, makes it to the #Oscars with his starring role in the 2016 Academy Awards Nominated Picture Embrace of the Serpent (EL ABRAZO DE LA SERPIENTE) from director Ciro Guerra.