Awards
NIFF 2018 AWARDS NIGHT

Houston actress, media personality, CW39 morning anchorwoman, animal advocate and
#Niff2017 Best Actress Meera Nandlal hosts the awards night, while presenters Barbara Cardwell, Cindy Serrano, Luana Helsinger and Warren Pacheco hand over the awards to the recipients. The beautiful music is being performed by Casta Brava Band of Houston.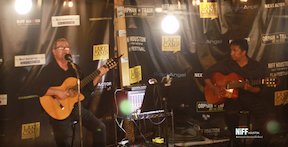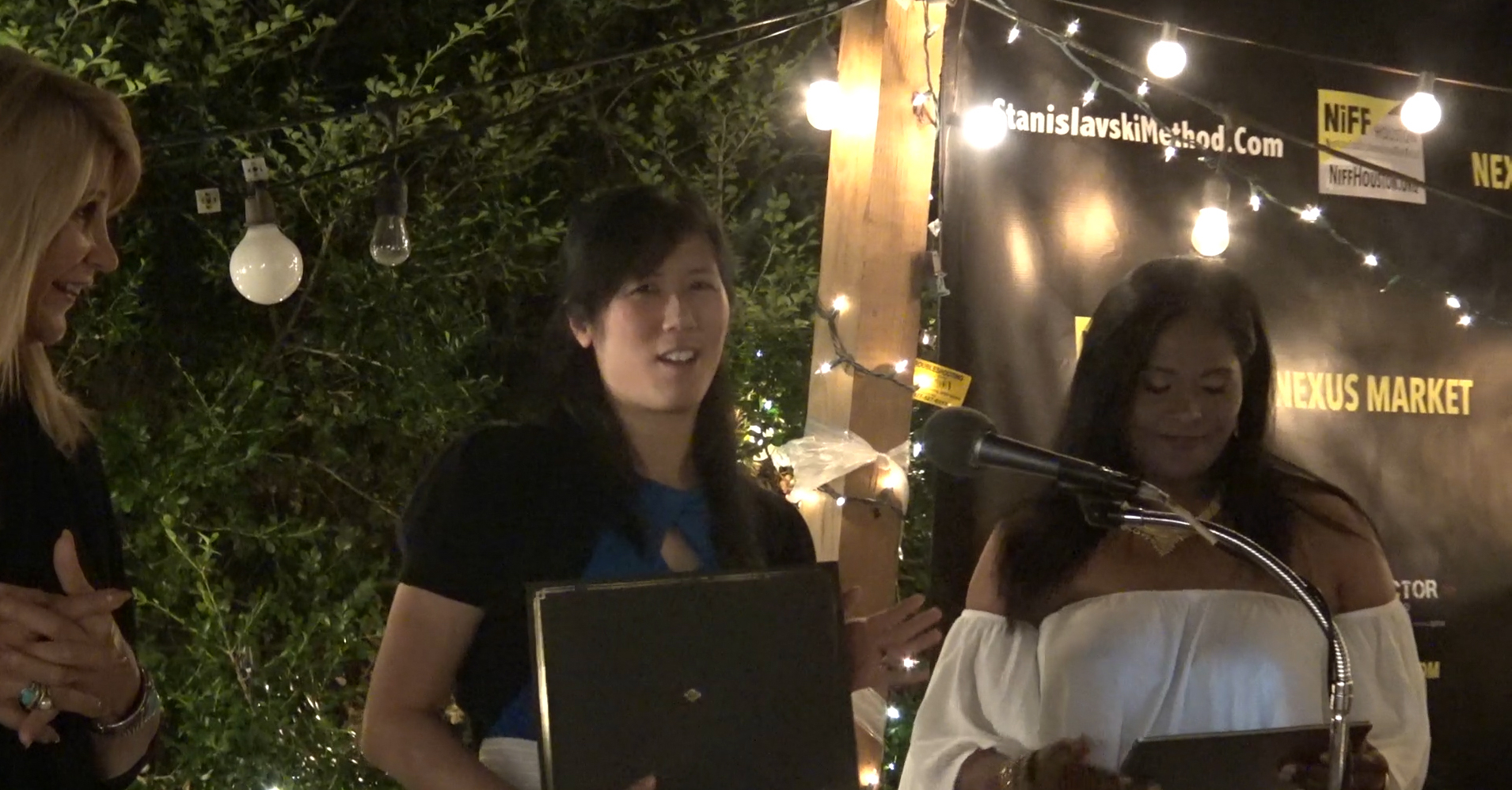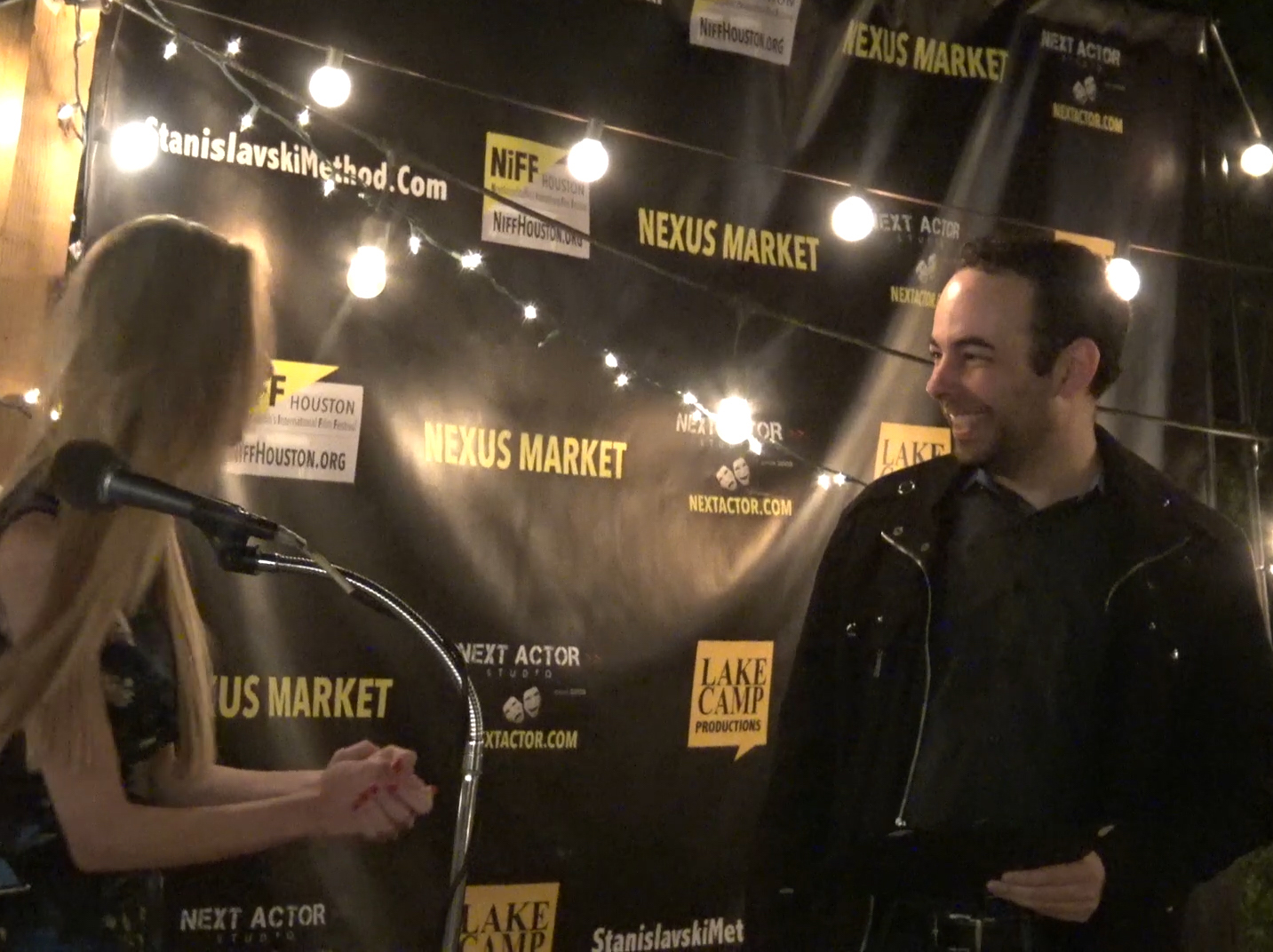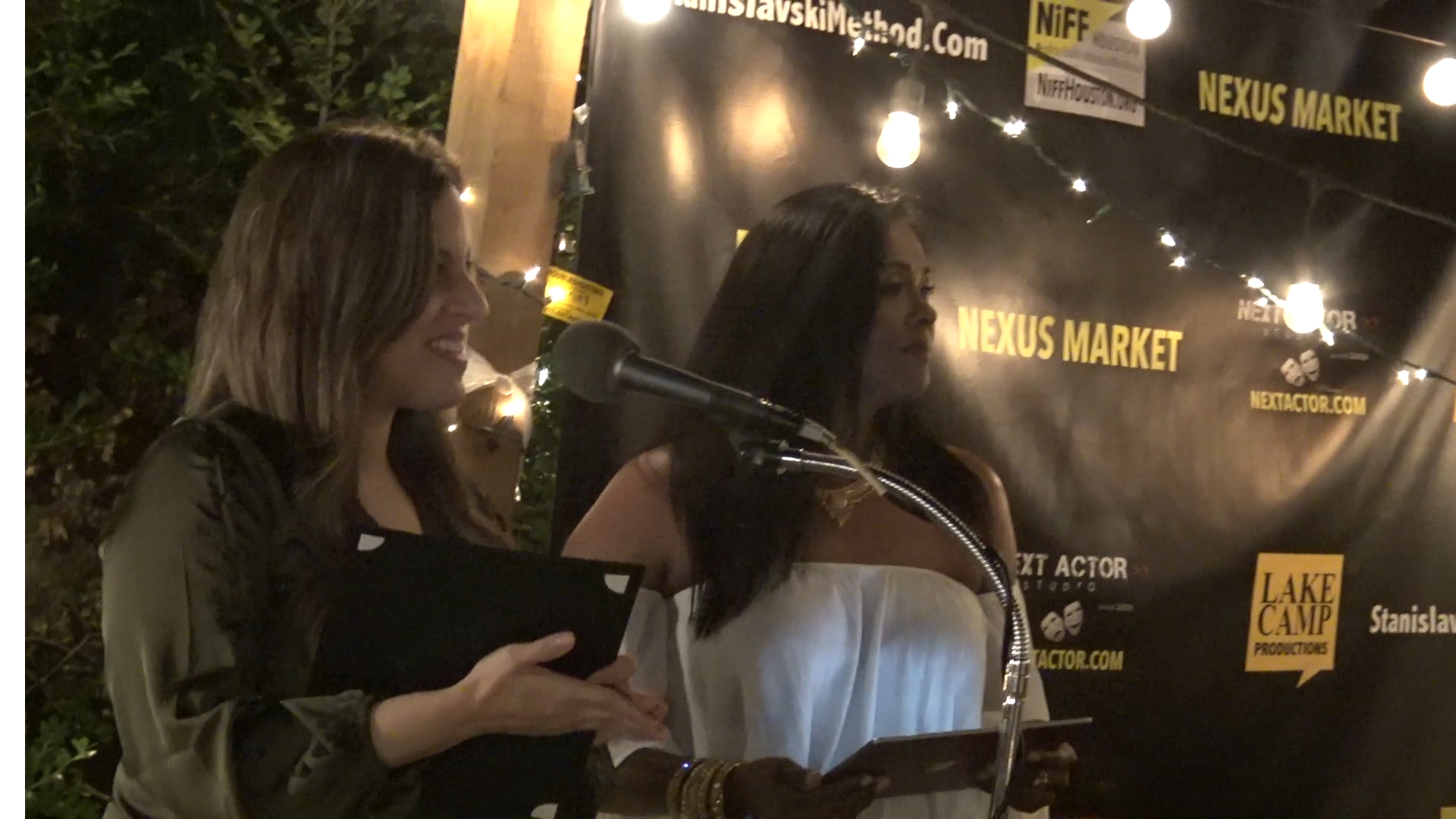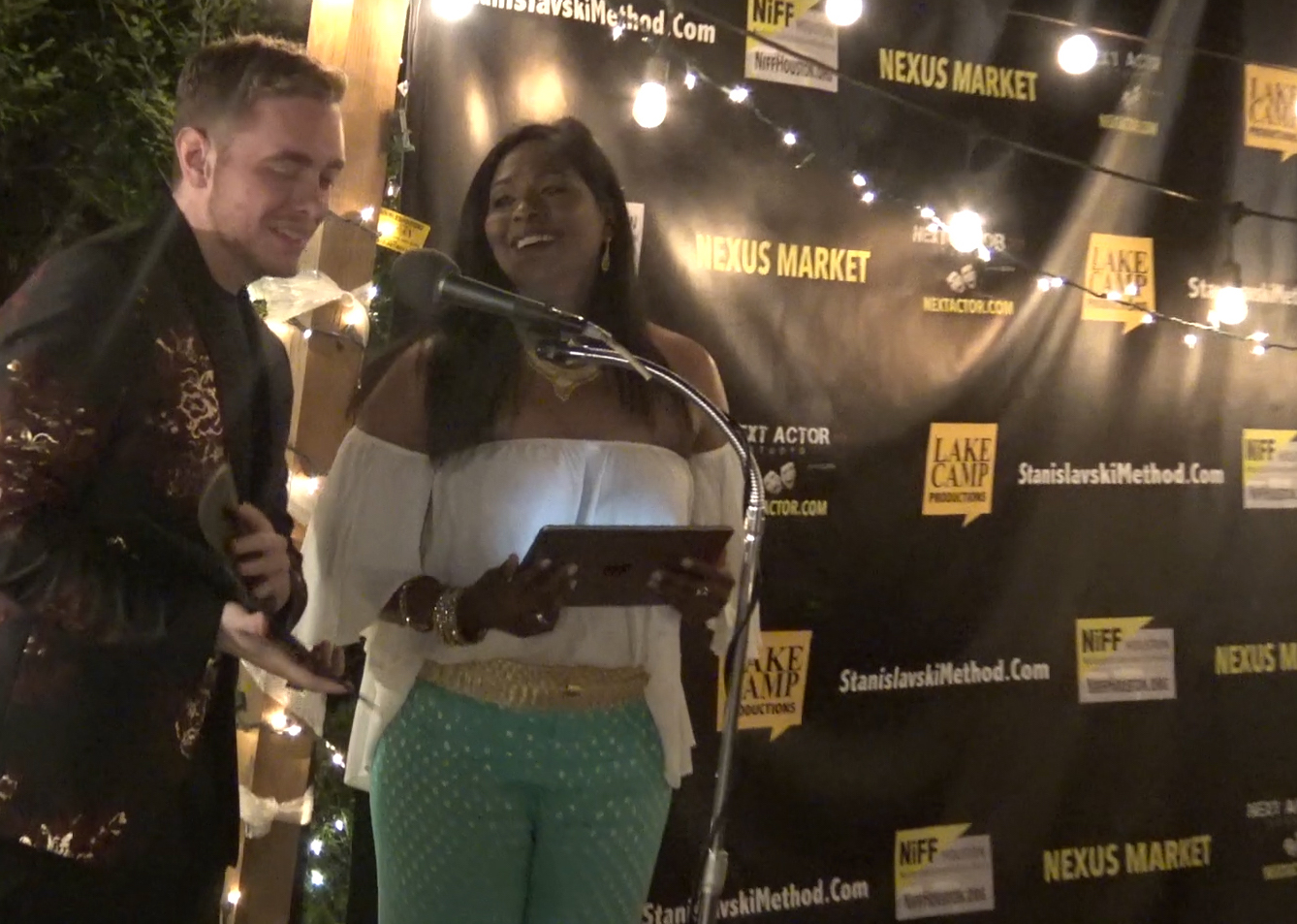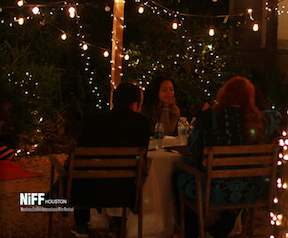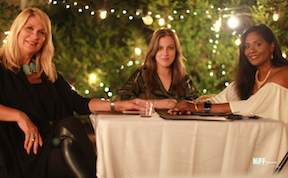 Best Documentary : 2nd Chances
Best Feature : La Dor Meuse Duval (The Sleeper by the River), France
Best Short : Clothes, Bulgaria
Best Director : Vesselin Boydev (Clothes)
Best Actor : Dimitar Nikolov (Clothes
Best Actress : Delphine Depardieu (The Sleeper by the River)
Best Houston Film : Bully, Dir. Aaron Alon
Audience Award : Monster City, China
We reserve the rights to admission.